WHAT IS NUTRITIONAL THERAPY?
Nutritional Therapy is the application of
nutrition science

to enable you to support your unique expression of health and vitality. It is recognised as

complementary medicine

and is relevant whether you suffer from a chronic condition or you wish to enhance your health, energy and physical and mental wellbeing.

Nutritional therapy considers how your dietary and environmental factors have contributed to your current health status and uses the balancing and therapeutic power of foods and nutrients to help you to re-establish balance and achieve your optimum health potential.

I apply the principles of Functional Medicine in my nutritional approach which is client centred and consider your whole person, your history, your environment and lifestyle, your genetic and biochemical individuality and not merely your presenting signs and symptoms.
Using this in-depth, personalised approach and a wide range of tools and
testing
, any potential nutritional imbalance, intolerance, toxic burden and your unique functional capacity are identified and a bespoke
nutrition program
formulated.
I believe in working alongside medical and other healthcare professionals who might be involved in your care, with your consent, in order to offer you the safest and most beneficial, holistic service.
If you would like to learn more about Functional Medicine and Nutritional Therapy click on the following links: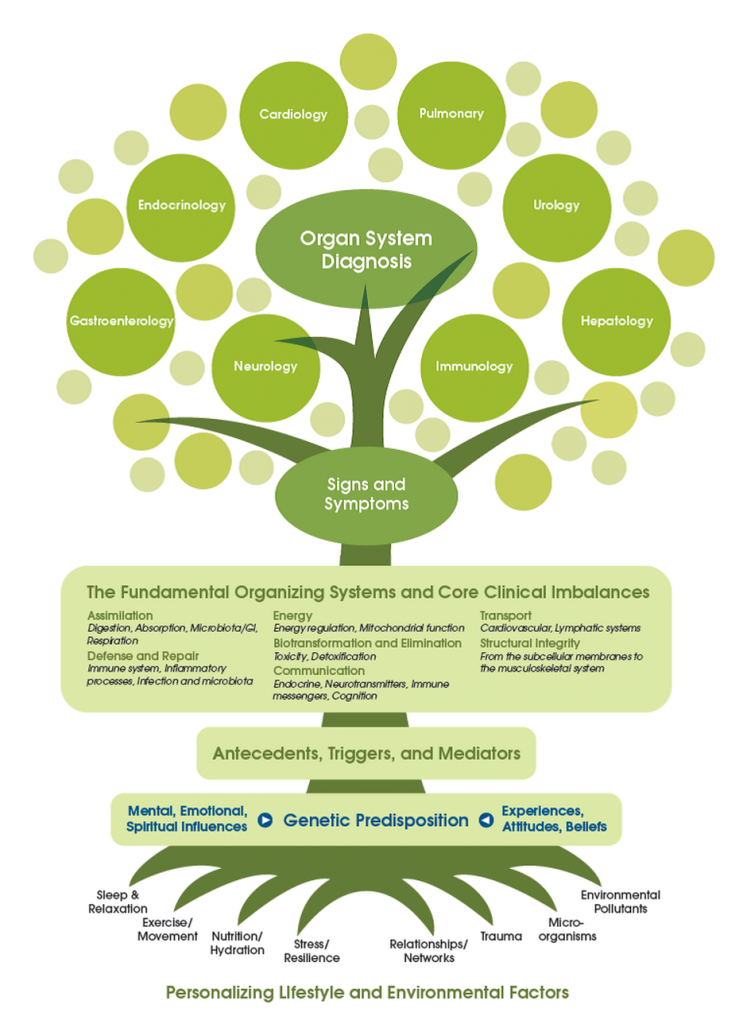 Choosing a Nutritional Therapist
It is important to choose a
qualified practitioner
who has undertaken all the necessary training to understand the theory and application of nutritional therapy.
I am registered and conform with the Code of Conduct of the Complimentary and Natural Healthcare Council which is supported by the Department of Health.