FIND OUT HOW YOU CAN REACH YOUR HEALTH, ENERGY AND WEIGHTLOSS GOALS
BOOK YOUR FREE DISCOVERY CALL
The  Science of Nutrition and the Art of Wellbeing for:
Energy and Vitality –Stress Management – Healthy Ageing – Hormonal Balance – Ideal Weight –
Mental Wellbeing – Chronic Disease Support – Healthy Heart
BESPOKE NUTRITIONAL PROGRAMS FOR THE OVER 30′ BUSY PROFESSIONALS
How Can Nutritional Therapy Help You?
Would you like to understand how to achieve your optimal health?
Would you like more energy?
Lose excess weight?
Do you have high blood pressure?
High cholesterol?
Poor blood sugar control?
Hormonal imbalances?
Do you suffer from a chronic condition?
Nutritional Consultations Available
In CENTRAL LONDON
In WINDSOR, BERKSHIRE
In the comfort of your own HOME
In the convenience of your OFFICE
Nutrition Programs
Bespoke
programs to guide you,
step by step
, through eating and lifestyle changes with
practical, science based
advise to achieve your health goals.
Learn how to take control of your health and how to form new healthy habits with expert coaching and support.
Weightloss
Have you struggled all your life to maintain a healthy weight?
Have you tried many diets, lost weight and put it back on again?
Is your weight creeping up and find it increasingly difficult to lose it?
Are you fed up with diets counting calories and promoting unhealthy solutions?
Would you like to know how to lose weight in a healthy and sustainable way?
Detox
Our bodies are designed to run on real food.
Our natural state is health.
Cleaning your diet and supporting your natural detoxification will kickstart your metabolism, give you energy and promote weightloss and healing.
Testing
Identify any
underlying imbalances
, which might be stopping you from achieving your optimal health and your ideal weight.
Genetic, Functional, immunology and toxic element tests are available from the most reputable and scientifically advanced laboratories in UK, Europe and USA.
Get your zing back!
How to increase your energy with 11 simple tricks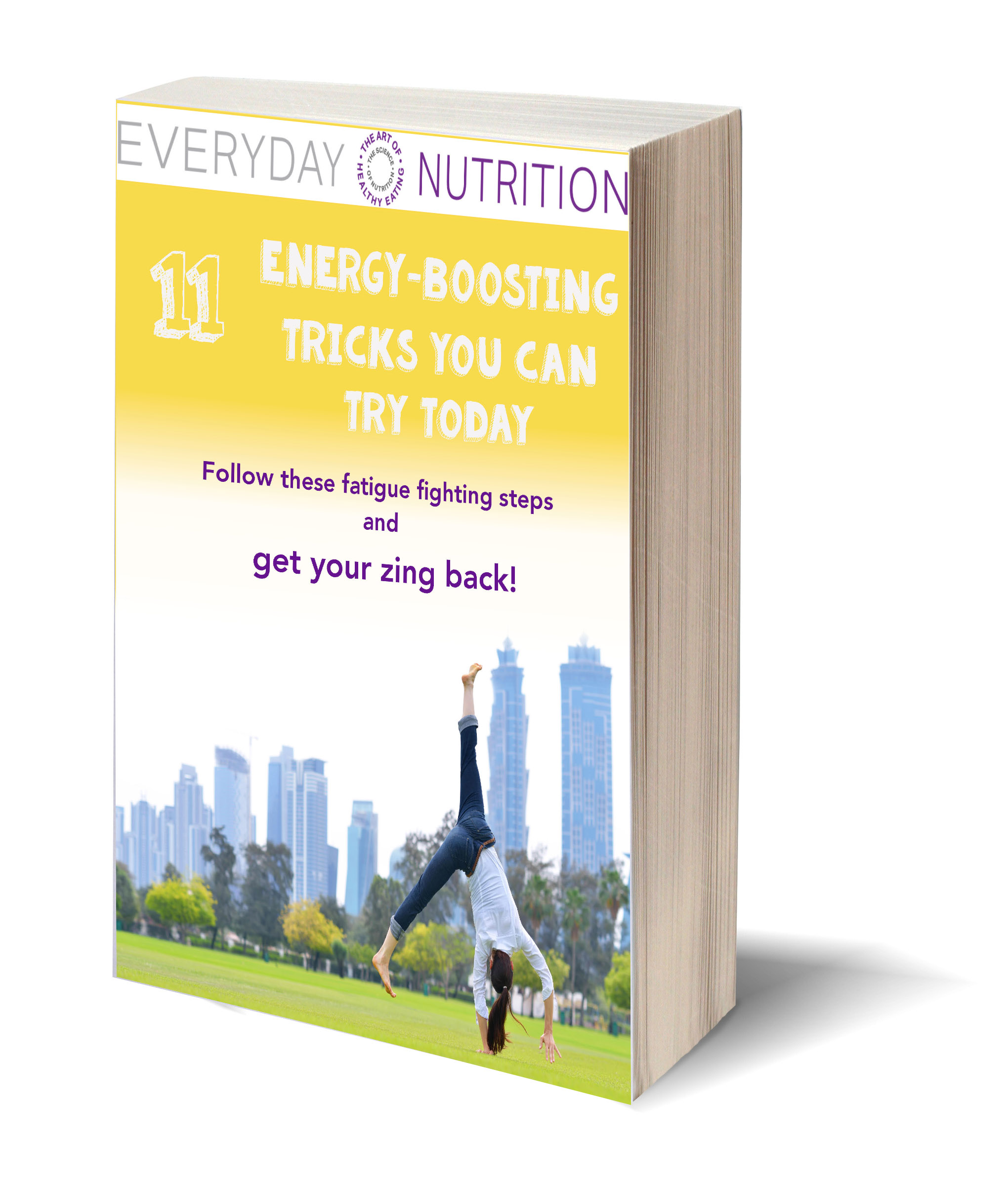 MONICA DURIGON
Nutritionist & Wellbeing Coach