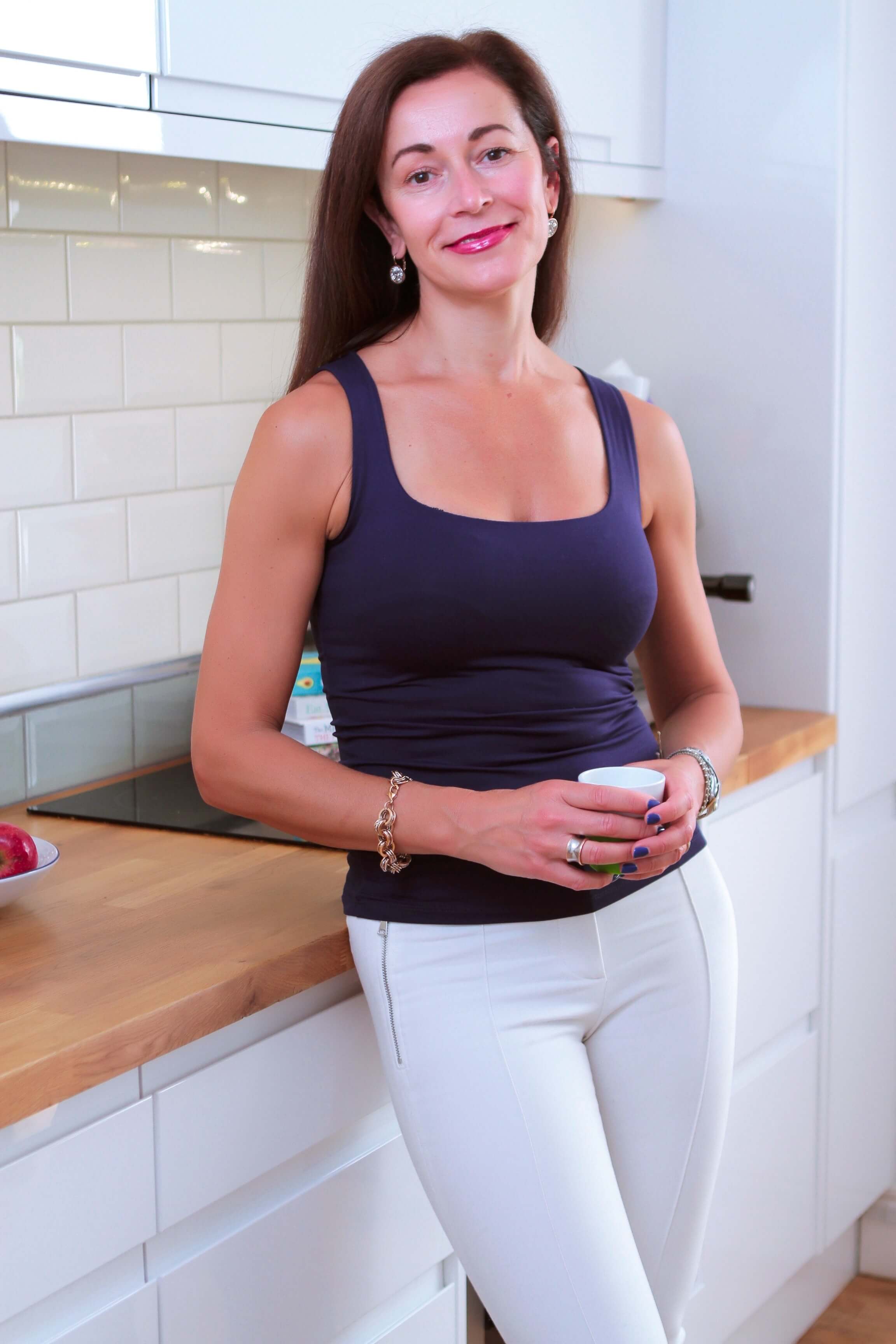 WELCOME TO EVERYDAY NUTRITION!
Bespoke nutritional programs
for the over 30's busy professionals
who would like to charge up their vitality!
No matter your age and no matter how busy you are, my mission is simple: I want to help you make the changes you need, to thrive in your professional and personal life.
If you are busy, have a demanding professional life, hold a leadership role, if you need more energy, less stress, if you need more power and better health, I can help you. I am a qualified nutritionist, member of BANT and CNHC. I graduated from the Institute of Optimum Nutrition after four years of studying and clinical training and I trained under Patrick Holford's zest4life team qualifying as a weightloss and wellbeing coach.
My passion for healthy living started a long time ago when I was very young, growing up in Italy where healthy food and lifestyle were central to my everyday family life. This passion led me to study nutrition and to pass on the love for healthy living and the knowledge of the science behind it to my own family and into my professional life.
The choices we make everyday about food and lifestyle, not only shape our body and influence our mind, they ultimately affect our professional and personal life. This is why I am passionate about delivering bespoke programs which are structured, effective, science based and tailored to your specific biochemical needs and health goals, taking in consideration your busy and demanding life style, your likes and dislikes.
The advice I give is always practical and achievable and, together with the coaching aspect of the programs, will enable you to realize your health goals, to develop healthier long term habits and ultimately to lead a longer and happier life.
I am currently expanding my clinical skills with further training with the Institute for Functional Medicine because I share its beliefs and approach. Functional Medicine applies a science based, holistic, patient centred approach to assessment, prevention and treatment of complex health problems and chronic disorders. I was delighted to receive the  2014 Dian Shepperson Mills Award for Excellent Clinical Performance.
And… whilst I am passionate about learning and keeping up to date with the latest research, I am equally passionate about good food and cooking without compromising taste and flavors!
Contact me to find out how I can help you.
Read what people are saying about working with me, click here for some TESTIMONIALS.
Get your zing back!
How to increase your energy with 11 simple tricks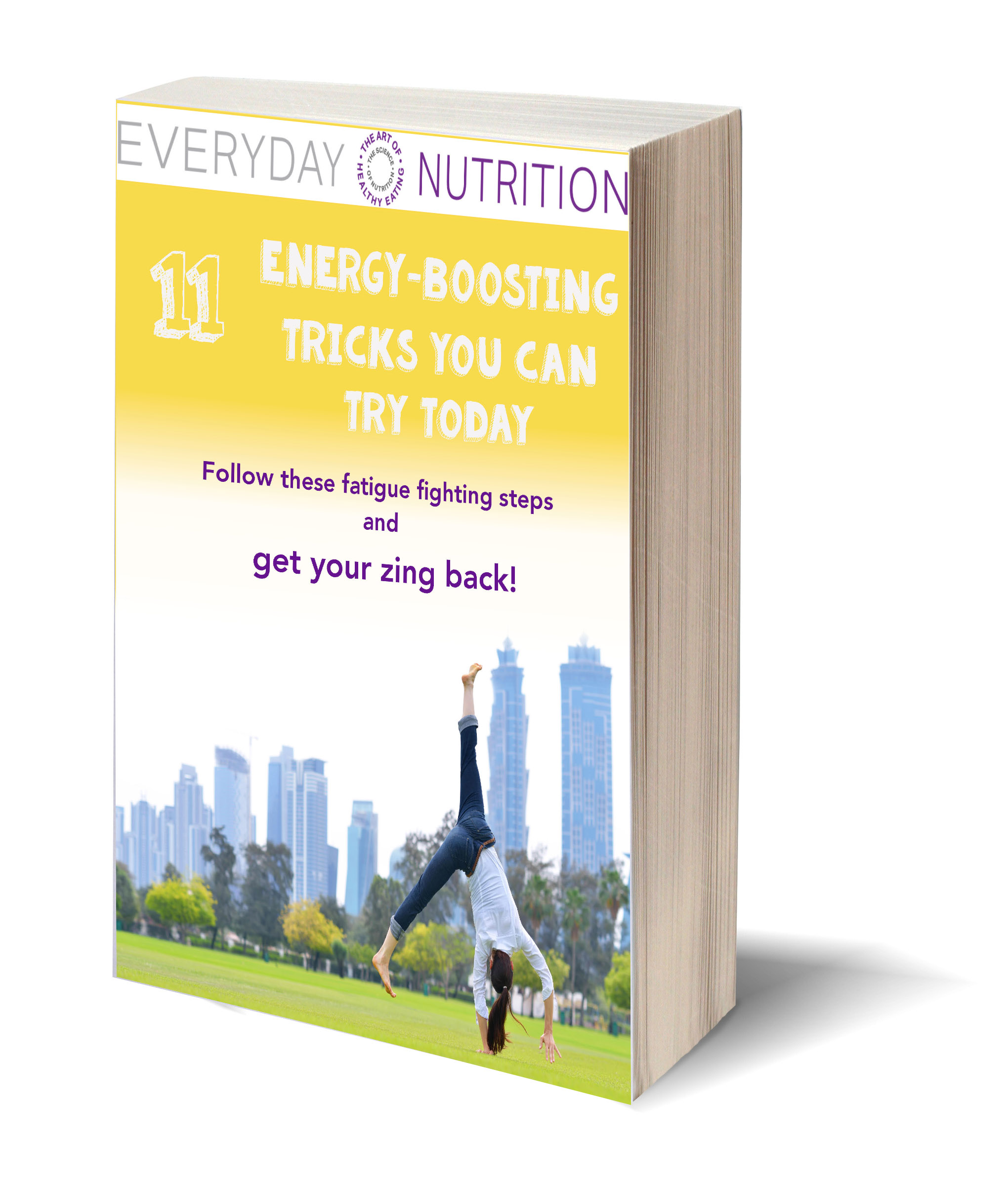 MONICA DURIGON
Nutritionist & Wellbeing Coach